Cheese paddle250x250mm
Dimensions 450x350x25mm, approx.
Weight 2.5kg, approx.
This is a great sized board for the kitchen, The all round work horse plenty of space for all your cutting needs.
Beautiful on the bench displayed or standing up at the back of the stove.
ECO FRIENDLY ANTI BACTERIAL HARDWOOD CHOPPING BOARDS; Great size for todays modern kitchen.
100% AUSTRALIAN MADE / HAND CRAFTED; Sustainably sourced timber.
Solid Hardwood Timber. Easy-to-Grip rounded edges. Does not splinter or crack. 
This is a great everyday board for the kitchen, one of our most popular!
Comes with a hole for hanging or carrying and soft round edge finish.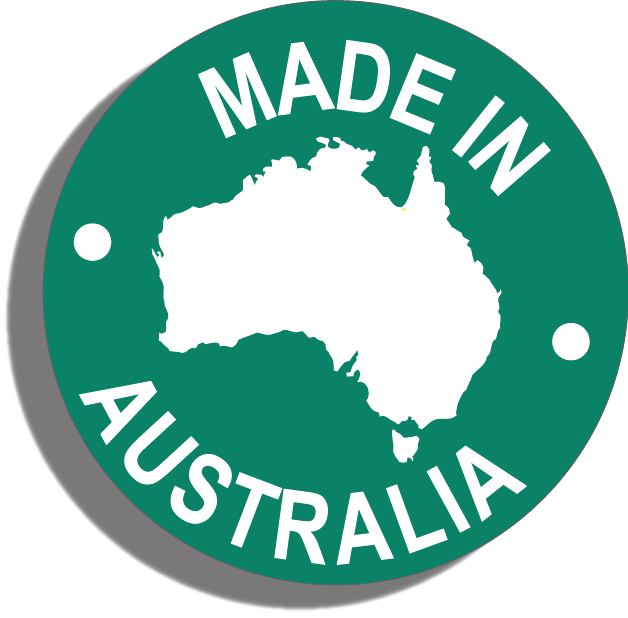 14 other products in the same category: