Medium Camphor Laurel Chopping Board 360x250x25mm
Dimensions 360x250x25mm, approx
ECO FRIENDLY ANTI BACTERIAL; Great size for todays modern kitchen.
100% AUSTRALIAN MADE / HAND CRAFTED; Sustainably sourced timber.
Solid Hardwood Timber. Easy-to-Grip rounded edges. Does not splinter or crack. 
This is a great everyday board for the kitchen, one of our most popular!
Comes with a hole for hanging or carrying and soft round edge finish.
BUY in BULK and SAVE $$$
No engraving 
Single board $59.95, 15 units  $34 each, 60 units  $32 each, 90 units $30 each
With logo engraving (includes art work / laser set we will email you a mock up for your approval)
Single board $110.85, 15 units $42.15 each, 60 units $38.80 each, 90 units $36.35 each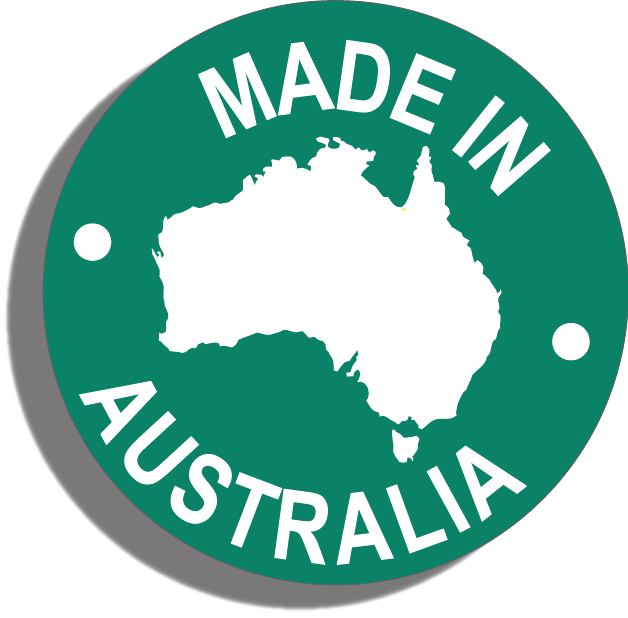 Medium Board Dimensions 360x250x25mm approx. Weight 1.4 kg, approx.
14 other products in the same category: