WHOLESALE WOODEN CHOPPING BOARDS, CHEESE BOARDS AND HAND MADE WOODEN PRODUCTS
CORPORATE GIFTS, CLIENT GIFTS, HANDOVER GIFTS, HAMPER CHEESE BOARDS, CUSTOM MADE CHOPPING BOARDS, RESTAURANT SERVING BOARDS, PIZZA BOARDS, LOGO BRANDING, LASER ENGRAVING, PERSONALISED ENGRAVING
Wooden Chopping Boards was established in early 2010 to bring you quality wooden chopping boards, pizza boards, cheese boards and hamper gifts
We supply restaurants, cafes, real estate agents, food companies, home builders, homeware shops, food shops, cheese makers and hamper companies 
All of our boards are chef tested to the highest standard to maintain quality, be long lasting and be of chef quality 
Each wooden chopping board is selected for its grain quality and is lovingly hand crafted.
All of our timber is sourced responsible, Australian made
Add your logo to the boards for brand promotion, personalised, business awareness and create your own range.
We supply some of the best Australian companies with our wooden chopping boards, cheese boards, hamper board and restaurant serving boards from McGrath Real Estate, Woolworths, Hampers, Meat and Wine Co, Hilton Hotels, Dream Doors and Kitchens and Kemenys food store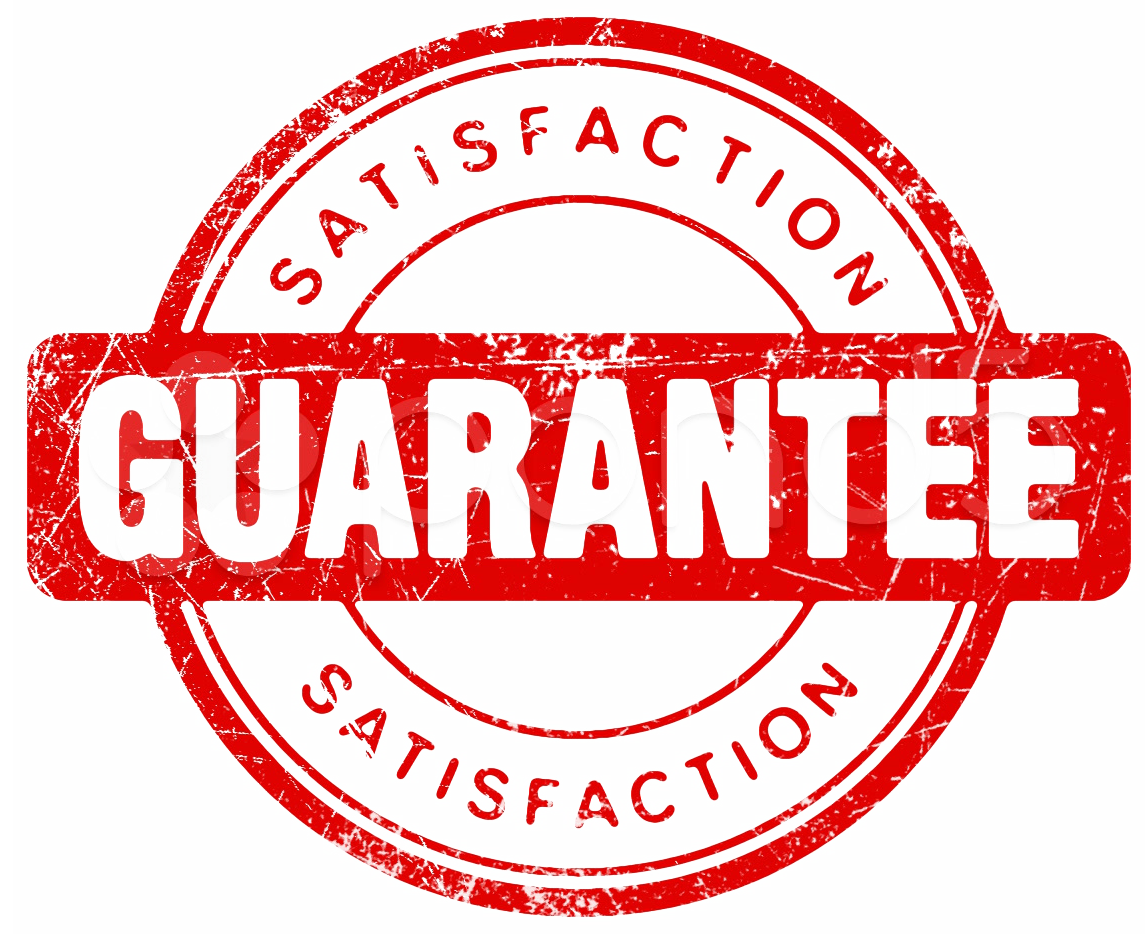 Wooden Chopping Boards:
Is proudly Australian owned and operated

Is an ECO friendly company embracing sustainable business practices

Offers custom-made wooden chopping boards to suit your unique style and requirements

Can custom-make chopping boards for any occasion, including engagements, weddings, birthdays and Christmas gifts
Personalised Laser Engraving, Personalised Chopping Boards, Engraved Chopping Boards and Branding
Specialise in meeting the needs of cafés, restaurants, retail outlet or corporate events (including personalised branding).